Age:

10 months, 26 days

(2020-06-19)

Sex: female
Breed: mixed
Size: large (50-80lbs)
Mutt-O-Meter:

No Children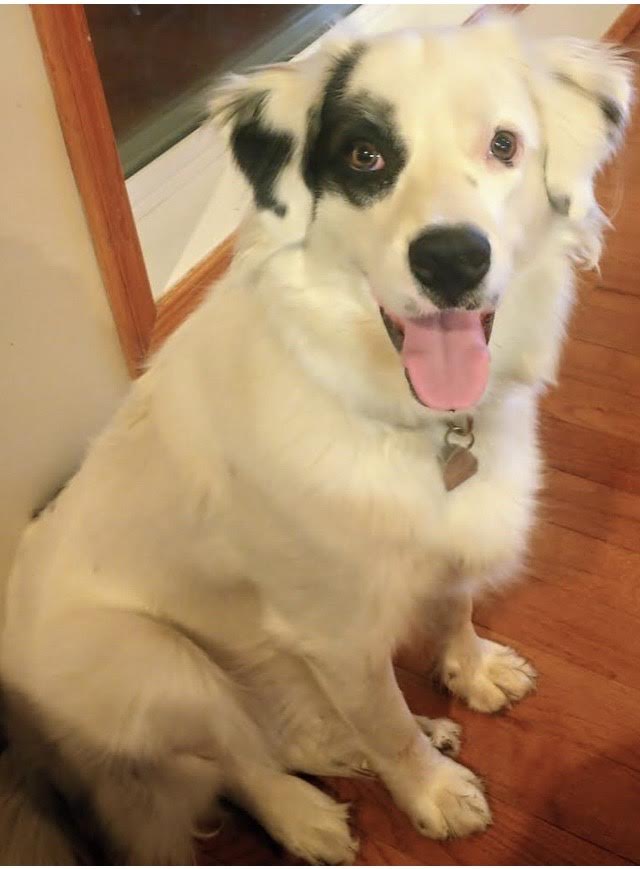 My name is Peggy!I am a friendly, sweet and clumsy puppy! I have tons of energy, love walks and don't bark much.
I am housetrained and can sleep in a kennel really well too, your bed of fine also!
I have lived with little kids and although I am so sweet and gentle, my playful goofy side may be too much for young kids. I have been known to accidentally knock a toddler over. It is best if kids I live with are over 7 years old. On the plus side, I am super smart and have learned some basic commands!!
I have not met cats so a cautious slow intro is best. I would love to live with a playful dog since I am so sociable!
NOTE- an active family is essential as I need help burning off my energy! Please walk me, train me, give me play dates!
Apply here: https://manitobamutts.org/how-to-adopt/online-adoption-application/
or contact [email protected]