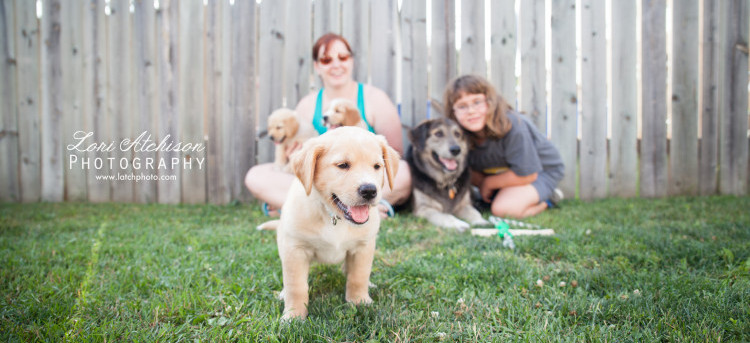 How fostering works
Fosters provide a temporary home to rescued animals, teach them love, and prepare them for their forever homes.
Many of our dogs started their lives abandoned, neglected, or ill.  Fostering gives the dogs a second chance at life.
Manitoba Mutts Dog Rescue provides all the necessary food and supplies and covers the cost of vet bills.
We match each foster dog with the best-suited foster home. If you can no longer foster or the dog is not suited for your home, we will find another foster as soon as possible.
Our Adoptions Coordinator handles adoption applications and screening.
Responsibilities of the foster
Fosters provide shelter, love, and care until the dog is adopted, including:
Basic training (e.g., house training, crate training)
Transport to vaccine and vet appointments
Attending adoption fairs about once a month
Providing pictures and bios for the website
Meeting with potential adopters