If you are holding a third party fundraiser where the proceeds, or a portion of the proceeds, will be donated to Manitoba Mutts, please send your event info to [email protected]amutts.org to be added to this page.
'Still shopping for the holidays? We've partnered with Rocky Mtn Chocolate – Winnipeg to bring you something sweet this holiday season!
For the next 10 days, when you purchase anything online at rockychoc.com, you'll be supporting us in the process! Just make sure you include Manitoba Mutts in the comments when placing your order 
Chocolate orders are available for pick up at the Rocky Mountain Polo Park (1485 Portage Ave) or can be shipped directly to you – select delivery BUT enter 1485 Portage Ave as the delivery address, and then include your own address in the comments, as well as Manitoba Mutts, so that the items come from the Polo Park store!
As an added bonus, if you spend $50 or more, you'll receive some special treat for fur baby!'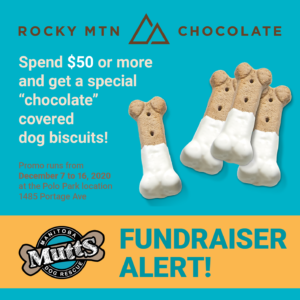 ---
Forty Five Degrees wooden ornaments  
Now taking custom orders for my pet themed ornaments.
They are all $15.00
First we have these cute Fur Family ornaments. I can add up to 5 names per ornament and can do them in Blue, Red, Dark Green, Magenta and White. Perfect gift for the animal lover in your life or just a great way to add something special to your tree this year.
Now as much as we love our pets we all know that sometimes they don't quite appreciate all the hard work you put into your Christmas Tree or maybe they love the tree way too much. Either way I have you covered with this cute broken ornament tally, this is also available with a dog silhouette and can be done in the same colors as the Fur Family ornament.
And finally we come to the last option, a beautiful sentimental piece, a pet memorial ornament. Losing a Fur Baby is very painful, this is a great way to remember your lost pet or a perfect gift for anyone experiencing this loss and a great way to remember them around the holiday season.
All of these items are custom and made to order. I gather orders throughout the week and do the cutting and assembly on Sundays. I am taking orders until December 20.
Payment is required after you approve the samples I send in PDF.
When placing an order, please indicate you're doing so through Manitoba Mutts. $5 from each ornament sold through this fundraiser will go to Manitoba Mutts.
Please like and share. Place an order at: https://www.facebook.com/FortyFiveDegreesShop/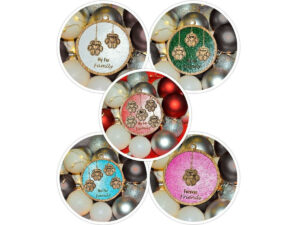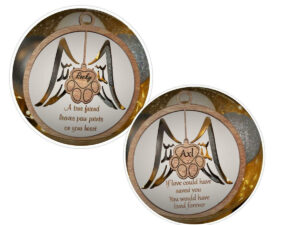 ---
Buy the 3 pack Magnetic Lashes Kit using promo code ManitobaMutts10 and $15.00 from each will be donated to MMDR.
Delivery would be 1-2 working days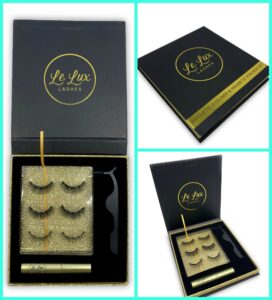 ---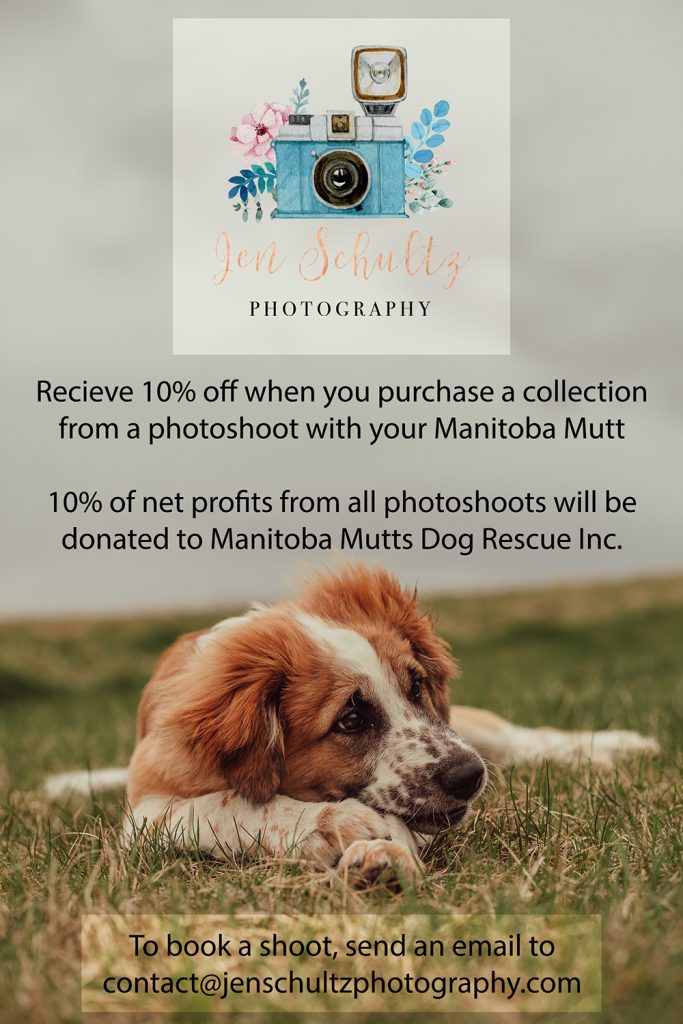 ---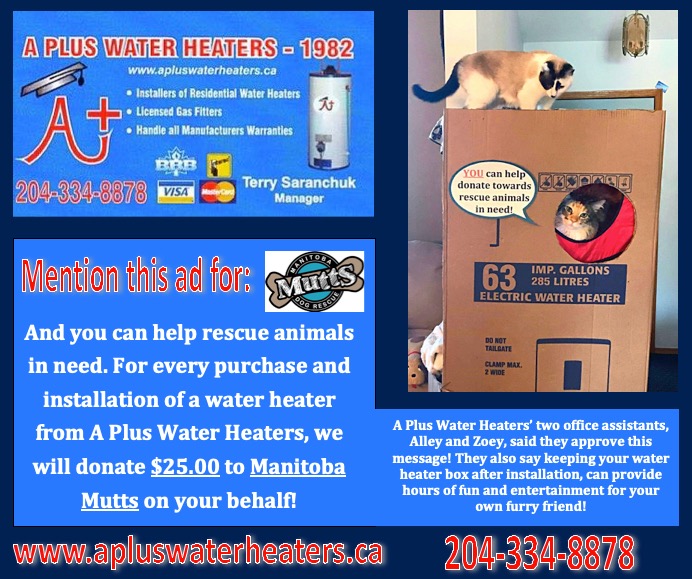 "Manitoba Mutts is gladly partnering with 'A Plus Water Heaters'! Need a new water heater? Mention this ad when booking purchase and installation, and Manitoba Mutts will receive a $25 donation on your behalf! Help keep your showers and stray animals warm by booking with 'A Plus Water Heaters'!" https://apluswaterheaters.ca/
---
We are pleased to announce our partnership with Super Value Home Services!
Super Value Home Services will donate $30 to Manitoba Mutts for each new customer that purchases a service.
Make sure to check out their website to see all the services they offer! www.supervaluehomeservices.com
Don't forget to mention Manitoba Mutts when booking.