If you are holding a third party fundraiser where the proceeds, or a portion of the proceeds, will be donated to Manitoba Mutts, please send your event info to marketing@manitobamutts.org to be added to this page.
---
Tupperware with Leanne (May 17 to May 30)
Welcome to my MB Mutts Tupperware Spring Fundraiser! We currently have 2 Mutts Alumni (Rocky and Sam (Lucifer) ) in our home and I wanted to do something to help out! I will be donatingl profits from catalogue sales as well as running the fundraising brochure for the next two weeks. Please let me know if you'd like to order something!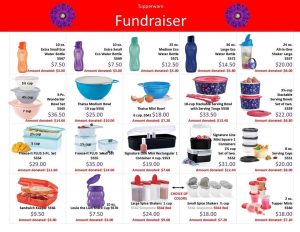 ---
Tiber River with Anita (Runs from May 19 to May 31):
I will be donating 15% of all sales from today Tuesday May 19 till Sunday May 31 to Manitoba Mutts. Let's see if we can help them get closer to their goal. For those of you that don't know we adopted our dog Meadow from Manitoba Mutts and I also volunteer for them.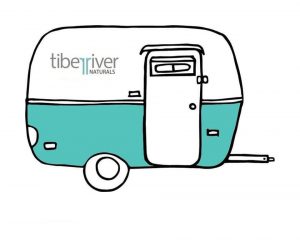 ---
The pretty gal in our story was a foster (fail) through Manitoba Mutts Dog Rescue who immediately made our lives a little brighter! With all of the COVID restrictions, MMDR has had to cancel a number of their fundraising events. Unfortunately, those events are a huge source of the funding that allows them to help so many kitties and pups find new homes!
As a result, we've partnered with Strings Attached to provide some support to our friends over at MMDR! Taylor will be donating $5 for every custom leach holder, paw print and DIY paw print kit sold and we'll be offering the same deal on anything you can dream up!
Spread love to all the doggos and spread the word to all your doggo loving friends!
We can't wait to hear from you.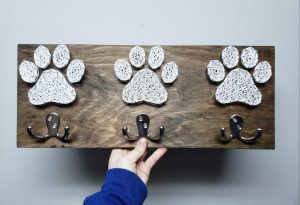 ---
Angel Card Readings
For the month of May, I will be offering Angel Card readings as a fundraiser for MMDR. Minimum donation will be $10. Please visit Soul Vibrations to review the reading types and book your reading. Funds raised will be donated to Manitoba Mutts.
---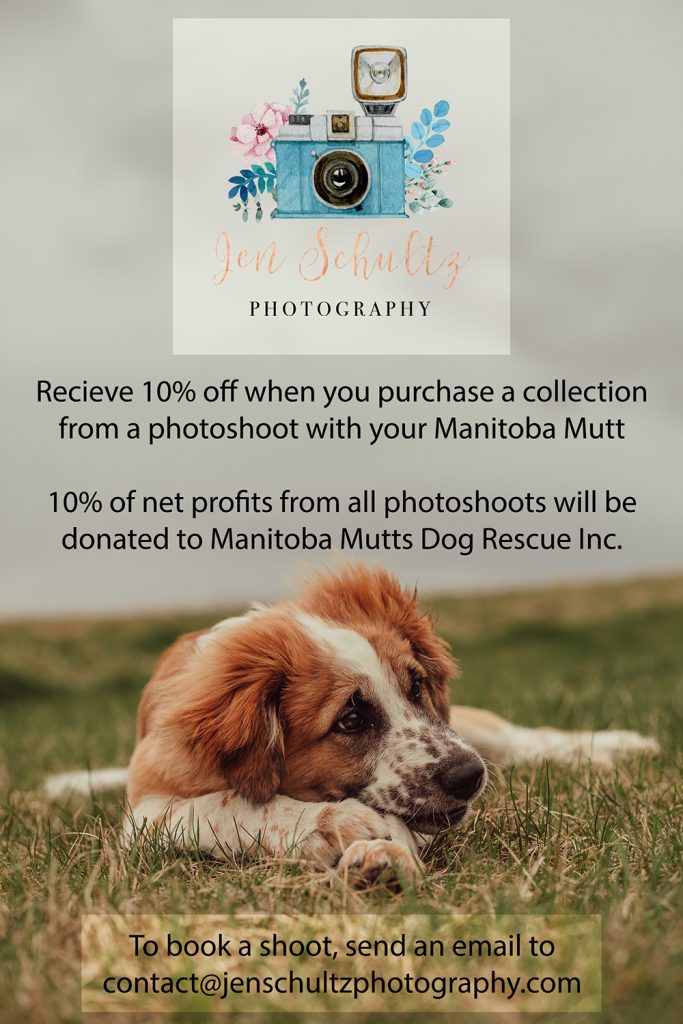 ---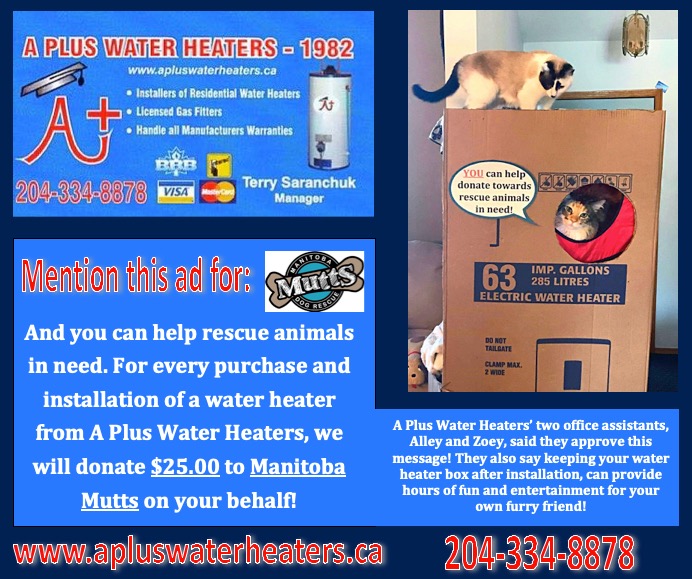 "Manitoba Mutts is gladly partnering with 'A Plus Water Heaters'! Need a new water heater? Mention this ad when booking purchase and installation, and Manitoba Mutts will receive a $25 donation on your behalf! Help keep your showers and stray animals warm by booking with 'A Plus Water Heaters'!" https://apluswaterheaters.ca/
---
We are pleased to announce our partnership with Super Value Home Services!
Super Value Home Services will donate $30 to Manitoba Mutts for each new customer that purchases a service.
Make sure to check out their website to see all the services they offer! www.supervaluehomeservices.com
Don't forget to mention Manitoba Mutts when booking.