If you are holding a third party fundraiser where the proceeds, or a portion of the proceeds, will be donated to Manitoba Mutts, please send your event info to marketing@manitobamutts.org to be added to this page.
---
Heart Dog – Gunner's Story By Amazon.com 25% of the profit from the sale of each book for the month of April and May 2019 will be donated to Mutts!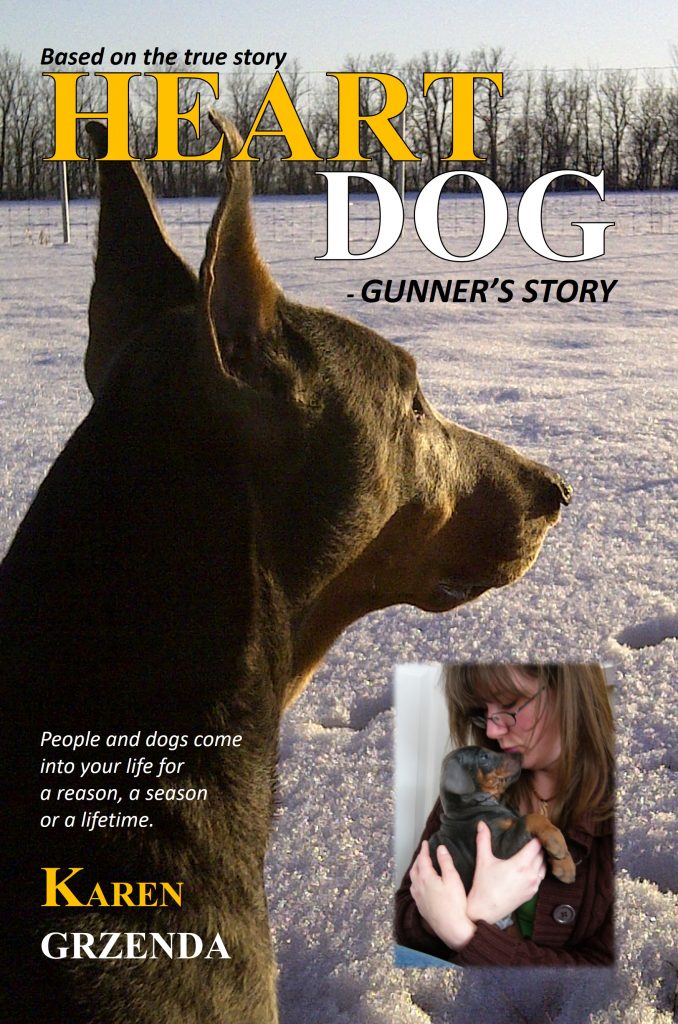 ---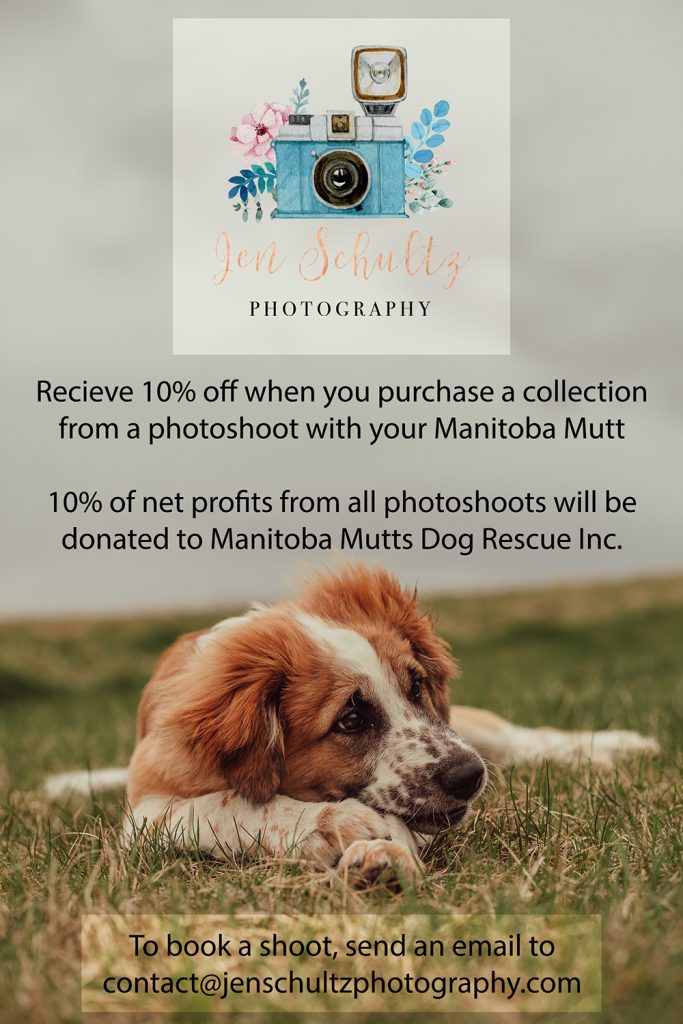 ---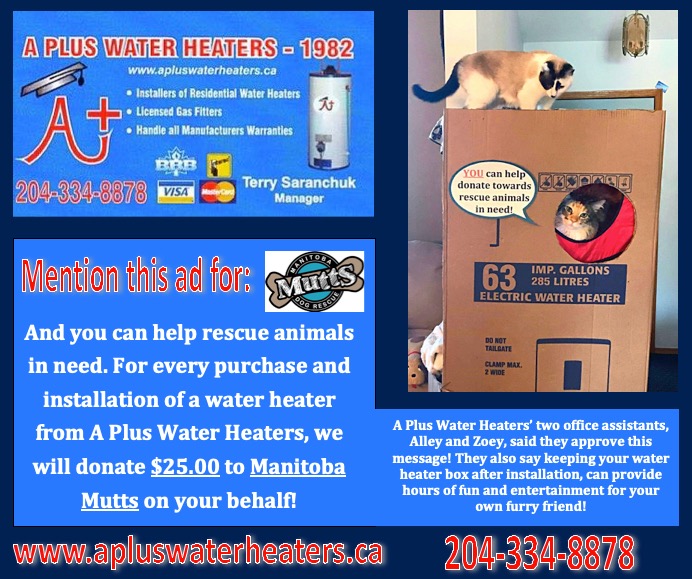 "Manitoba Mutts is gladly partnering with 'A Plus Water Heaters'! Need a new water heater? Mention this ad when booking purchase and installation, and Manitoba Mutts will receive a $25 donation on your behalf! Help keep your showers and stray animals warm by booking with 'A Plus Water Heaters'!" https://apluswaterheaters.ca/
---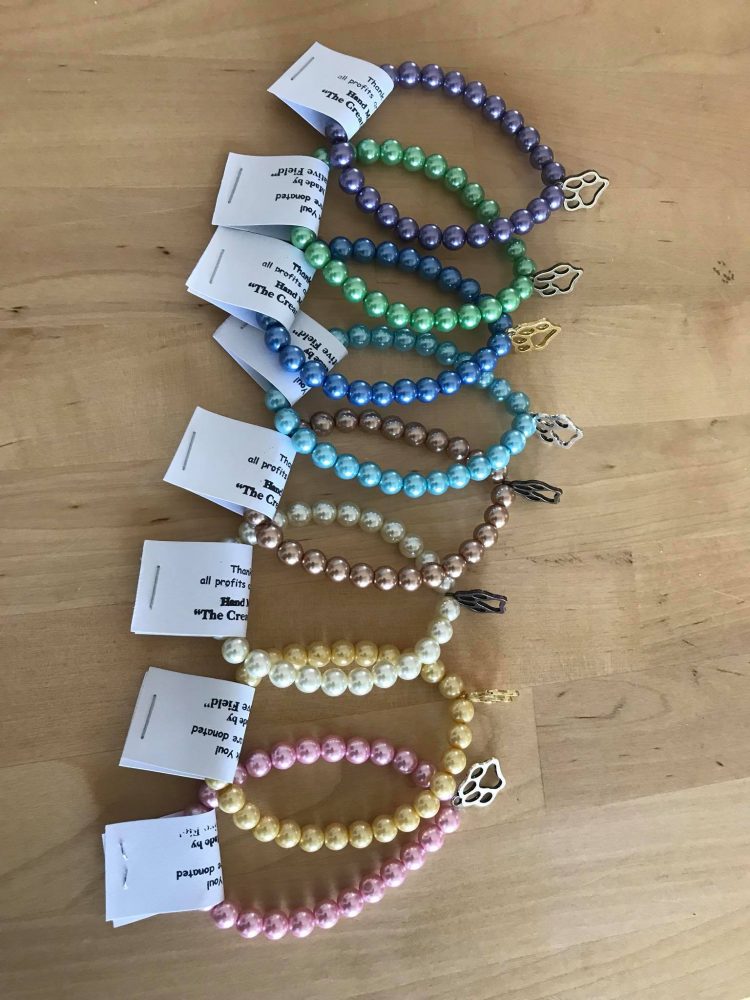 ---
We are pleased to announce our partnership with Super Value Home Services!
Super Value Home Services will donate $30 to Manitoba Mutts for each new customer that purchases a service.
Make sure to check out their website to see all the services they offer! www.supervaluehomeservices.com
Don't forget to mention Manitoba Mutts when booking.