If you are holding a third party fundraiser where the proceeds, or a portion of the proceeds, will be donated to Manitoba Mutts, please send your event info to thirdparty@manitobamutts.org to be added to this page.
---
---

Ball Insurance is donating $25.00 to a non-profit organization when a new Home or Business policy is set up. We are honored that they chose Manitoba Mutts as their animal option. Contact them at [email protected] or call 204-222-7771 to get your policy today!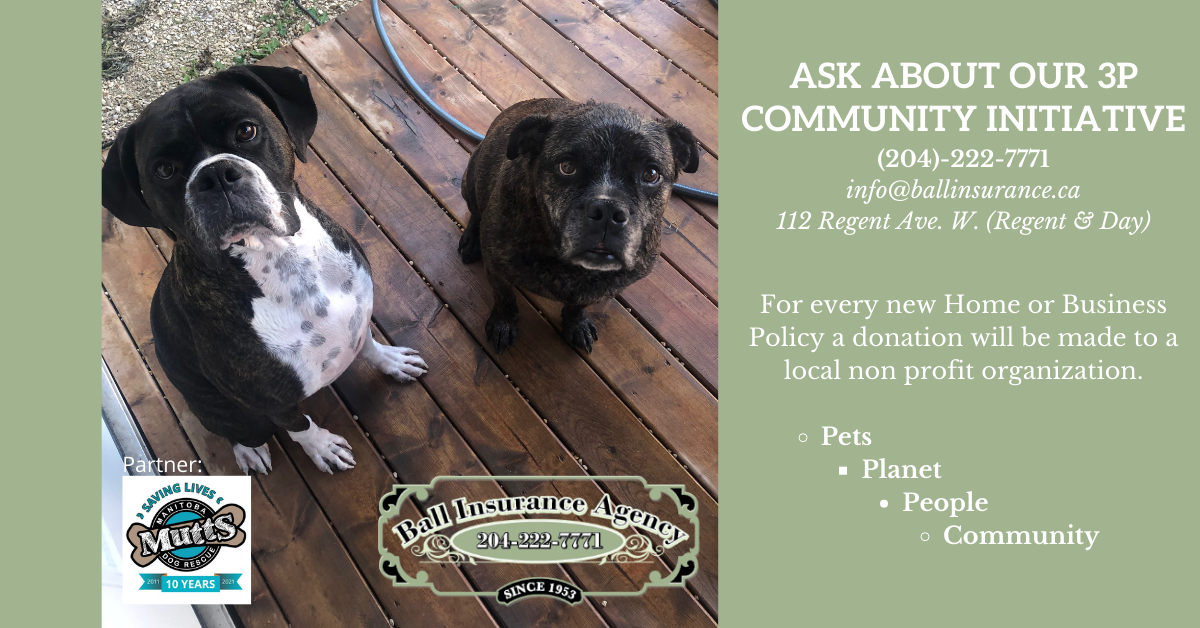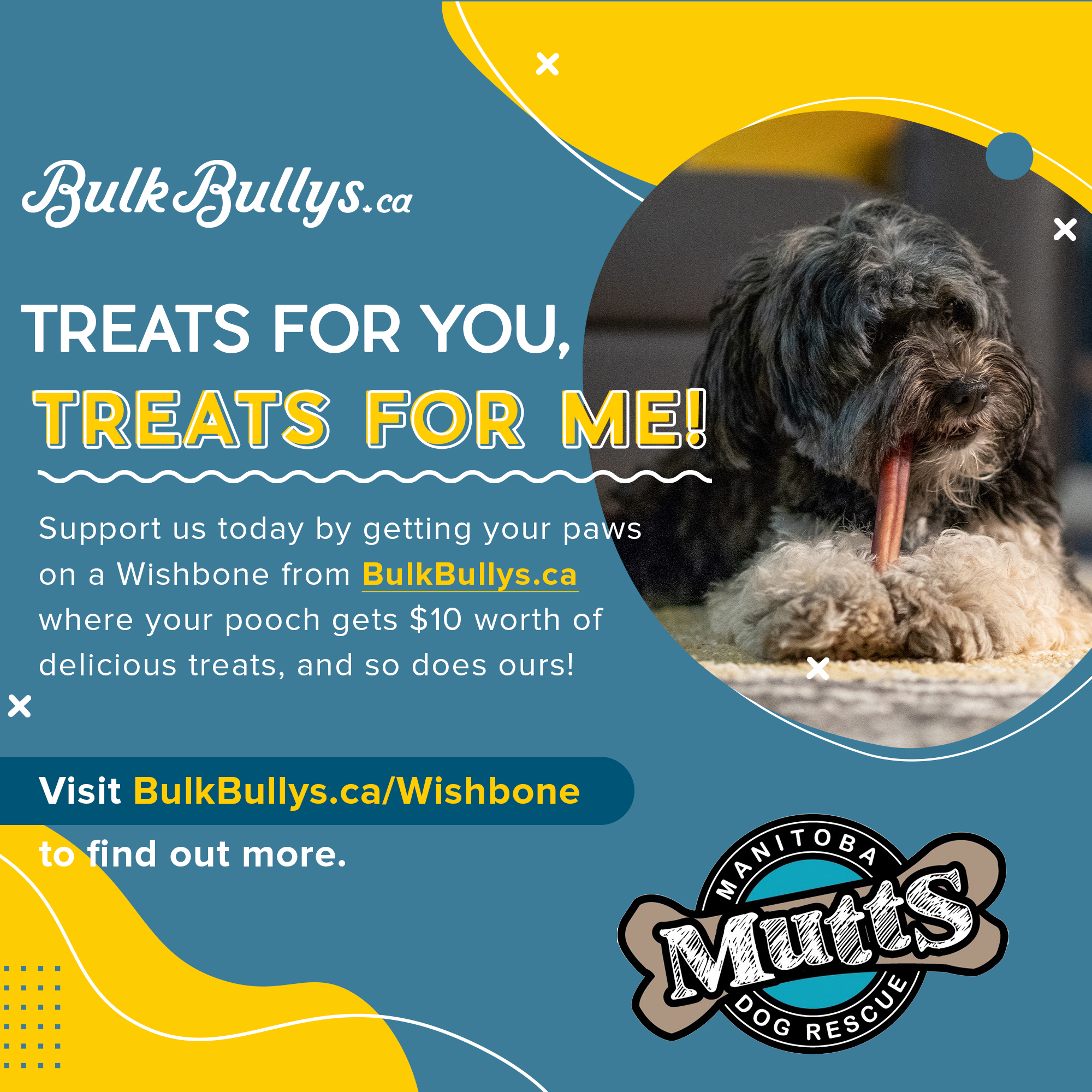 Barkbox is a monthly delivery of original dog toys and all-natural treats—with our code MANITOBAMUTTS. BarkBox will donate $25 to us, and you'll get your first box 50% off on a 6 or 12-month plan. Pretty great, right? Click the logo to purchase your subscription!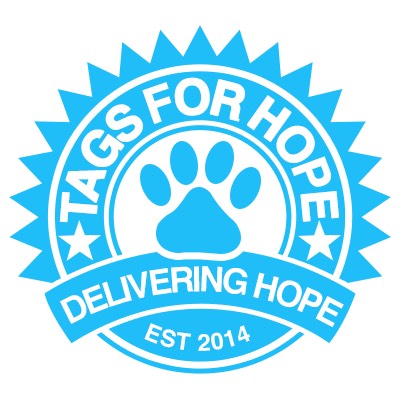 Are you tired of the same old metal ID tag for your furry friend? Check out Tags For Hope! An amazing ID for your pet and a chance to help out animals in need. They also have beautiful matching collars and leashes. Click the logo to purchase yours and they will donate 35% of your purchase to Manitoba Mutts!