Age: 6 weeks (2020-01-02) | Sex: Female
Breed: Mixed | Size: L (50-80 lbs)
Mutt-O-Meter: GREEN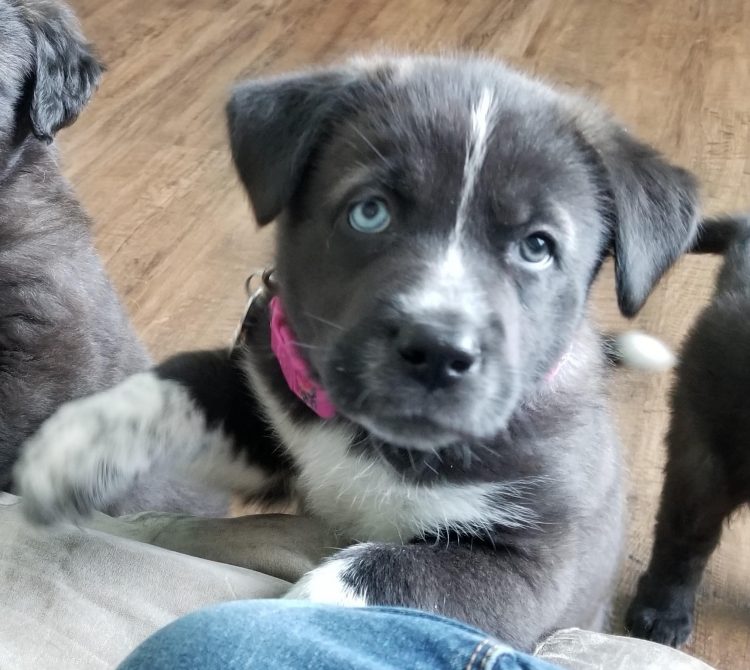 Hi I'm Ramona from the Fuller House litter!
I'm an adventurous little lady who loves exploring almost as much as I love a good nap. I am working on both my house training and crate training. I am good with cats, dogs, and kids. I am too young for walks yet but I do pretty well on a leash.
I am a sweet girl who would love a home where we can go exploring and then take a nice long nap.
Will you be my Valentine?