Age: 3 months (2018-11-19) | Sex: Female
Breed: Mixed | Size: L (50- 80lbs)
Mutt-O-Meter: GREEN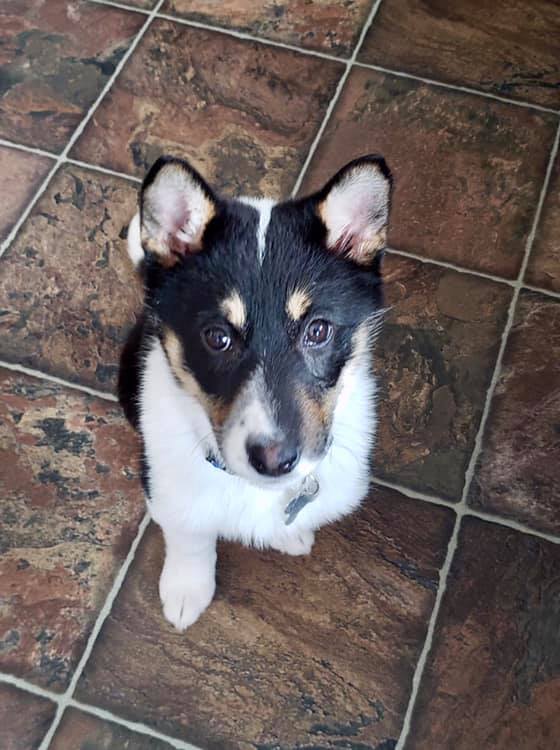 Hi. I'm Valerie! I'm a laid back girl with bouts of mischief a couple of times a day. I love my toys and the outdoors and my treats are my favourite part of the day. I am a smart cookie as after 8 days, I was mostly housetrained. I am also fully crate trained. I am good with everyone so far but haven't met a cat yet. I haven't tried walks yet, as I don't have all my vaccinations.
I am a real sweetheart, who steals everyone's heart that comes to meet me. I would love a chance to cuddle and play with my ball; I'm pretty good at both. I just melt into your arms with belly rubs!
Please come meet me and you'll find out how easy it is to fall in love with a sweetie like me!