Age: 4 Months (25-09-2018) | Sex: Female 
Breed: Mixed | Size: L (50-80 lbs)
Mutt-O-Meter: GREEN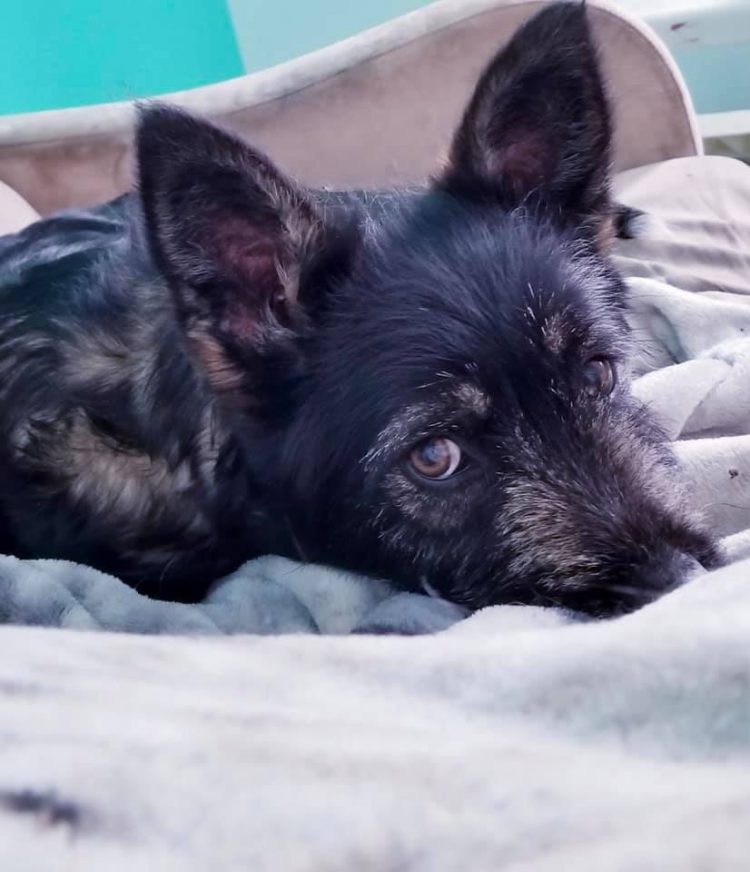 Hi I'm Stacy, but my foster family calls me Akiva. My name means "held at the heel" which is perfect since I like to follow my foster mom so closely sometimes I run into her legs.
I am about 4 months old. I'm an easy going and silly girl who LOVES belly rubs and playing outside. I am fully housetrained and getting very comfortable with my crate though sometimes I still cry because I dont want to leave your side. I am great with cats, dogs, and kids! I like going for walks but need practice on the leash. I am getting really good at my basic commands and am always eager to learn.
Come meet me and I promise you wont be disappointed!