Age: 1 year (2018-04-21) | Sex: Male
Breed: Mixed | Size: L (50- 80lbs)
Mutt-O-Meter: GREEN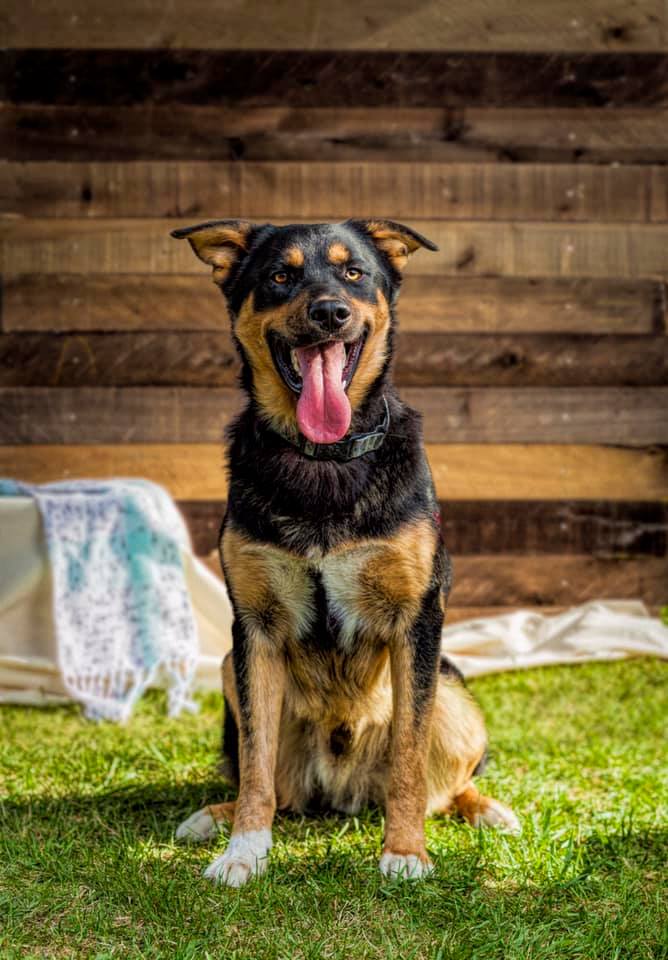 Hi. I'm Maduro! I'm an active boy who loves to play with my toys and foster mom! I am fully housetrained and fully crate
trained. I am good with ­other dogs and have not had any interactions with cats or children so I am not sure how I would act!
I love going out for walks but need more practice since I get so excited and pull quite a bit.
I am an outgoing dog who would love to make you laugh! Will you take me home? Take a chance on me. Is there room for me in your family for me?