Age: 2 years (2017-10-20) | Sex: Female, spayed
Breed: Mixed | Size: L (50-80 lbs)
Mutt-O-Meter: YELLOW (requires experienced owner)
BLUE (no cats or small animals)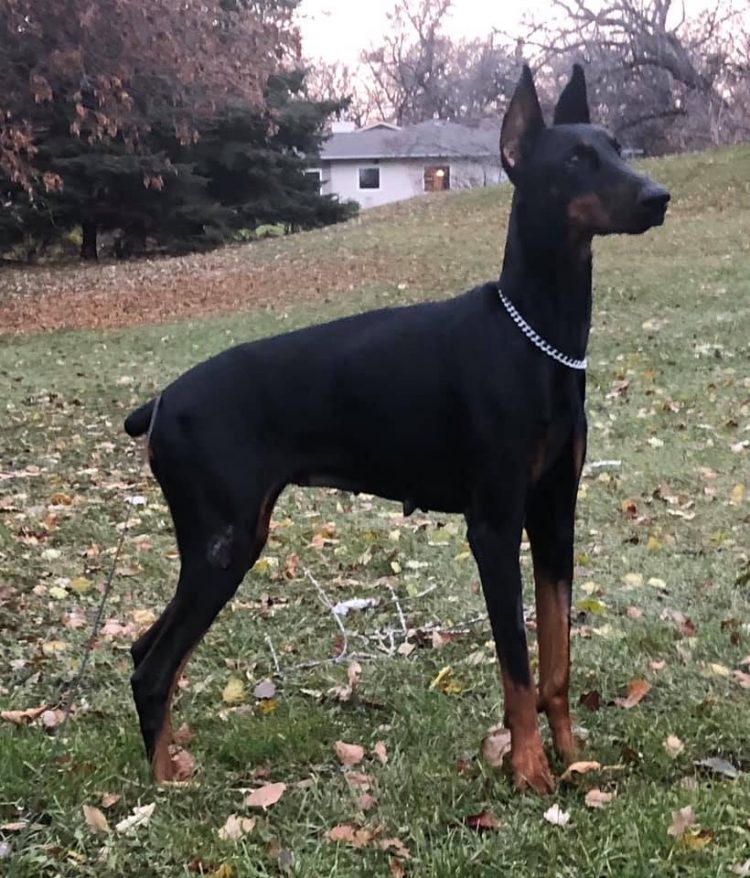 Hi. I'm Kensey!
I'm an energetic girl who loves playing with my foster siblings, I'm not exactly sure how to play with them but I'm learning. When I'm not playing with my toys or carting then around the house to different spots, my foster mom can usually find me curled on my blanket with my toys sleeping.
I am working on housetraining, I'm usually very good I just don't know how to tell my foster mom when I need to go out but she knows to take me out regularly.
I don't mind being in a crate, but my foster mom spoils me with my own room to spend the day in, I usually just sleep all day while she is gone. I am good with ­dogs the same size as me, but I don't like cats or small animals because they look like so much fun to chase. I have not met any kids yet so I don't know how I would be with them, but I'm sure they would be great so long as they don't make loud noises, I don't like loud noises they scare me so much!
Going for walks are great I love them I don't mind the leash at all it's kinda fun.
I would do great in a home with another dog the same size as me that I could play with, but I would need a family that has experience with dogs. I am a fast learner my foster mom says I just need someone who has the time to teach me. I would love a place with a big yard I could run and run, I love to run!
Is there room for me in your family?