Age: 9 weeks (2019-12-13) | Sex: Female
Breed: Mixed | Size: L (50-80 lbs)
Mutt-O-Meter: GREEN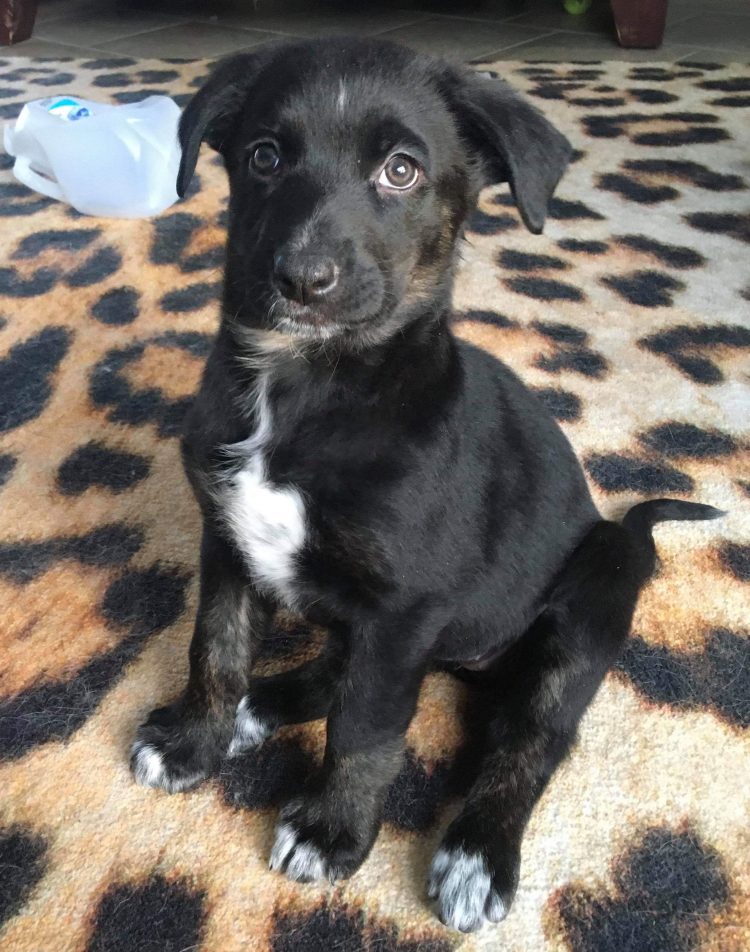 Hi, I'm Cinderella. I'm a quiet girl who likes to play with my toys, my sister, and my foster parents. I like sitting with foster mom and dad, but some times I prefer the coffee table to the couch because the coffee table is cooler. I'm not a fan of leashes and I understand I need to go outside to use the bathroom, but I forget the odd time. I'm good with children and other dogs, but can still get pretty nippy when I get excited. Please be patient with me as I'm still learning. If I'm playing with a young human, you may want to keep an eye on me to make sure we play nice together. Does the glass slipper to join your family fit my paw?