Age: 1 year (2017-05-29) | Sex: Female
Breed: Mixed | Size: L (50-80lbs)
Mutt-O-Meter: GREEN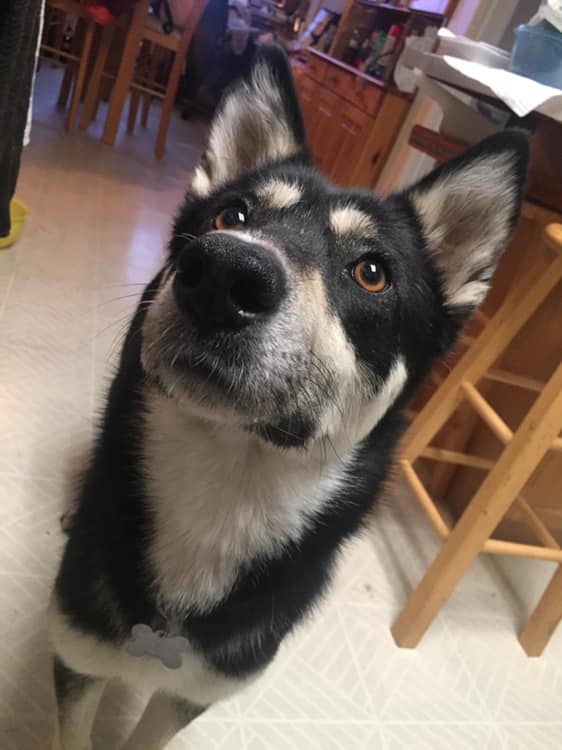 Hi. I'm Candy Cane AKA Mandy! I'm an extremely laid back and calm girl who loves lying on the floor close to my foster mom. I am fully housetrained but I sometimes hesitate at the doorway when it's time to come in. I'm not interested in going in my crate. My foster mom says I'm a good girl because I can be left free to roam the house while she's away at work without any accidents. I haven't been around other dogs or cats, so I'm not sure how I would react. I'm good with kids, but will leave the room and find a quiet spot in the house if they get too loud. I would be best suited for a house with kids over the age of 10. I love going for walks and am really good on a leash. I'm still learning commands like sit and stay.
I am a sweet girl who will make an excellent addition to your home. Will you take me home and love me forever?