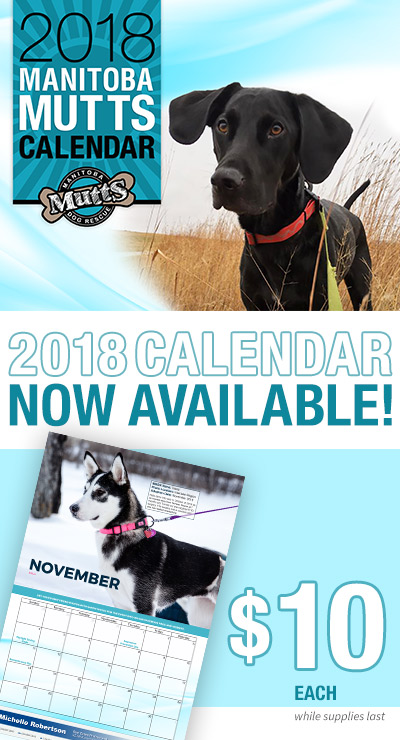 2018 Manitoba Mutts Calendar – $10 each!
Online orders: Shipping is $2.95 for the first calendar and $1.10 for each additional calendar ordered.
For international orders, or for any other inquiries, please contact calendar@manitobamutts.org to place your order as additional shipping costs may apply.
---
NEW Manitoba Mutts Water Bottles! $15 each!
Available in 3 colours: teal, purple and blue.
To order yours, email merch@manitobamutts.org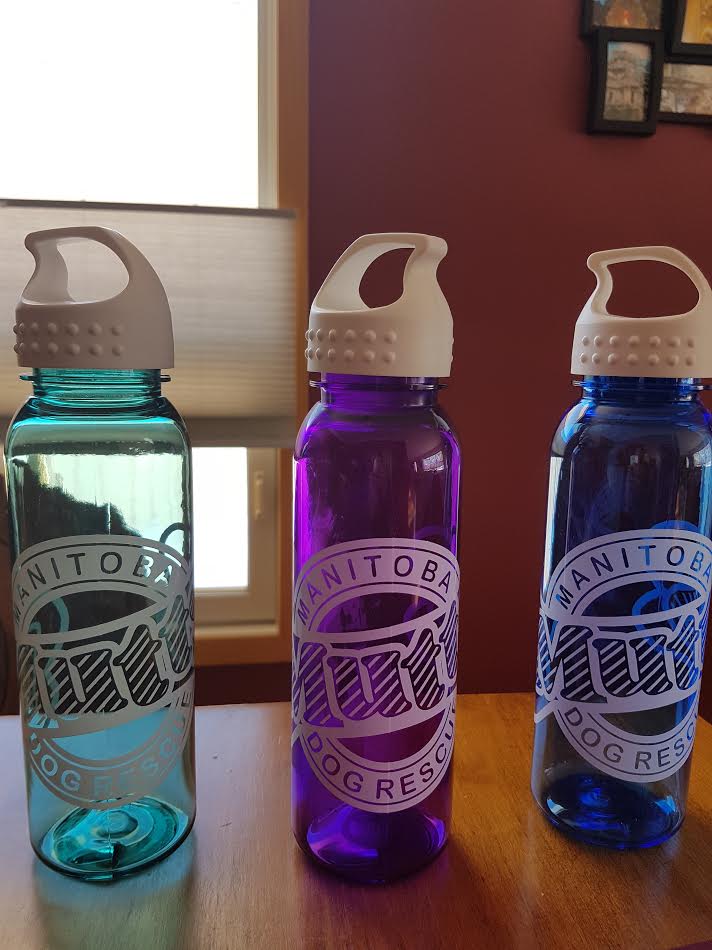 ---
NEW Manitoba Mutts Totes! $6 each!

---
Manitoba Mutts Drink & Wine Glasses!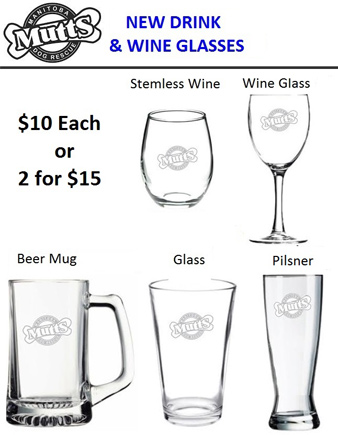 *Stemless wine glasses are sold out
---
Manitoba Mutts Women's T-Shirts – $25
& Tank Tops – $20
Available in:
Shirts: Red, Purple, Black – S to XXL
Tank Tops: Pink, Green, Coral – S to L
To order yours email: merch@manitobamutts.org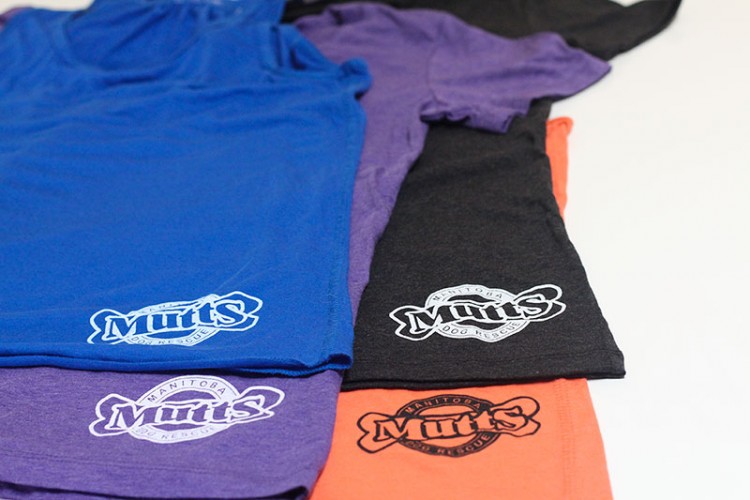 ---
Manitoba Mutts Coffee Mugs – $10 each or 2 for $15
Available colours: black (with purple, blue, pink, green, white, or red inside) or blue mugs.
To order yours email: merch@manitobamutts.org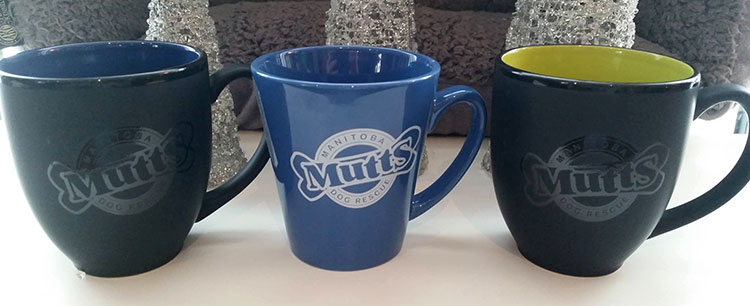 ---