Judi
3.5 years (2013-05-21) | Sex: Female
Breed: Mixed | Size: M (30-50lbs)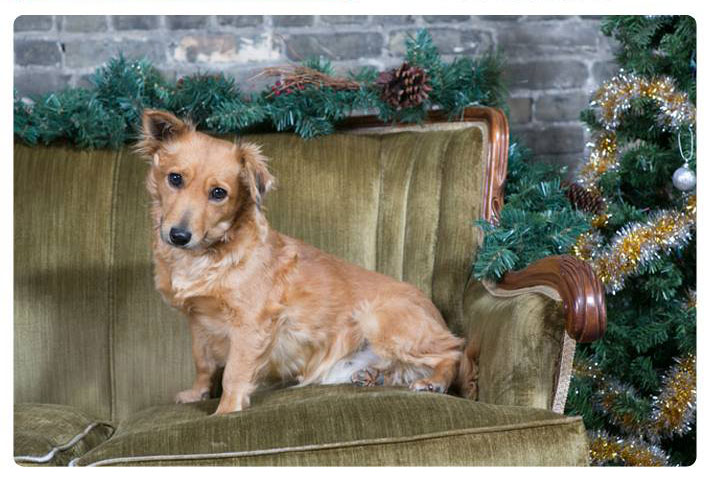 Hi, I'm Judi and I'm kind of a big deal!
I was born to be marvellous! It only took me a few days to transition from Stray to Diva! I am taking FULL advantage of my 3 new favourite things, being warm, being full of food and being safe. I love my kennel (even though I don't need it), it's my safe spot, but I love my foster dads bed even more. After only two accidents when I first came into care I can say I'm house trained, no more accidents for me. Divas don't pee on the floor! I also walk on a leash really nice. Pretty good for a Gal who's never seen one before. I'm a bit uncomfortable around new dogs at first, but after a nice slow introduction I am ok! My foster sister is a 110 pound mastiff! I also have a foster cat sister. She's fun to chase once in a while. I'm a very calm and relaxed girl, but don't let that fool you. I do the most amazing happy wiggle dance when we go outside to play! So, if you're going to cuddle with me and let me sleep on the bed, I might just allow you to adopt me.
Contact adopt@manitobamutts.org for more information.